Loopseque/MovBeats. Audio/Video sequencers for iOS
Loopseque - audio sequencer for iOS [2010-2012]
MovBeats - video sequencer for iOS [2011-2012]
Maths and programming of audio processing, sound engine architecture, concept & ideas generation, audio routing scheme, some of UI programming, asm maths optimizations for ARMv6 processors - all of them were mine.
MovBeats is using my audio engine from Loopseque with little changes in audio routing scheme.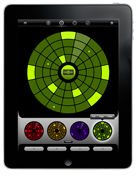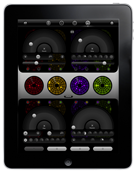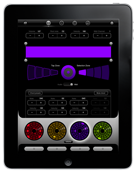 Loopseque official web site
MovBeats official web site
Adaptive noise reduction system based on multi-resolution FFT
Online audio denoising service [2007-2009]
My master graduate work became an online service further. But now I have stopped support and closed the service.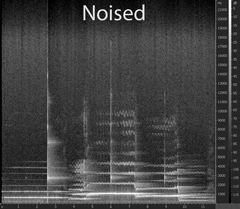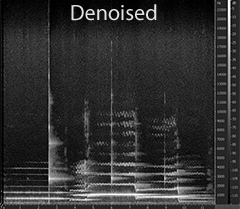 Description (russian)
Tool for plasma modeling and visualizing
Modeling Environment for Particles Configuration Control
in Magnetic and Electric Fields [2003-2006]
My first R&D work achieved the third award at Intel ISEF.
You can download it here (Win x86)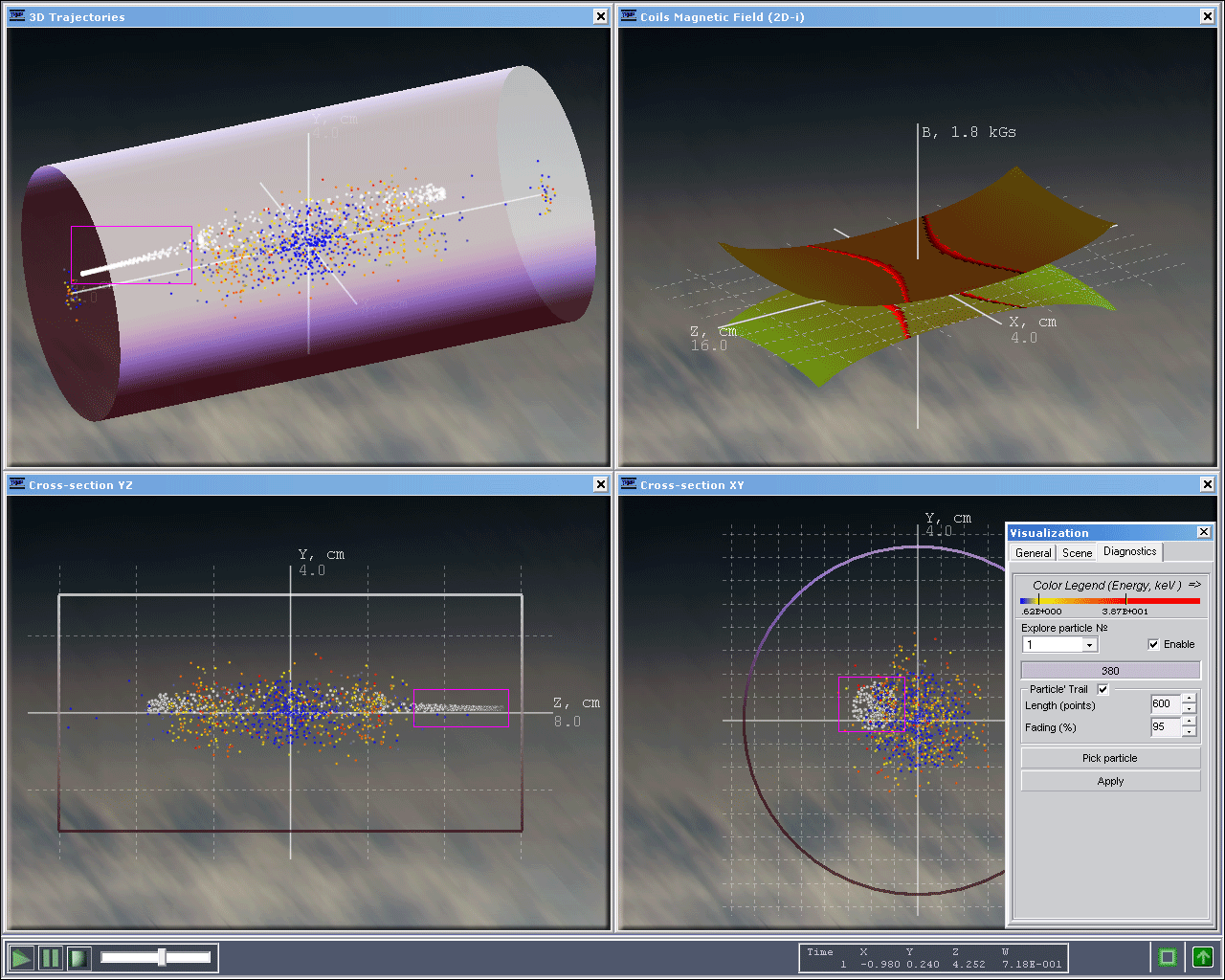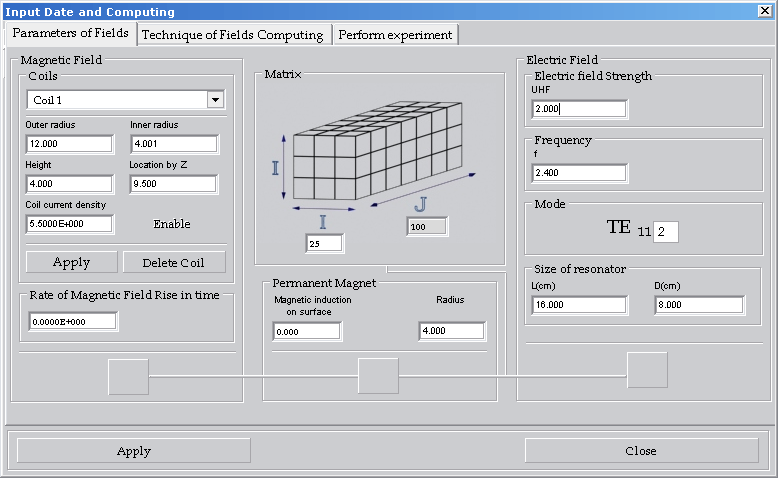 Read more